FUYL Tower 15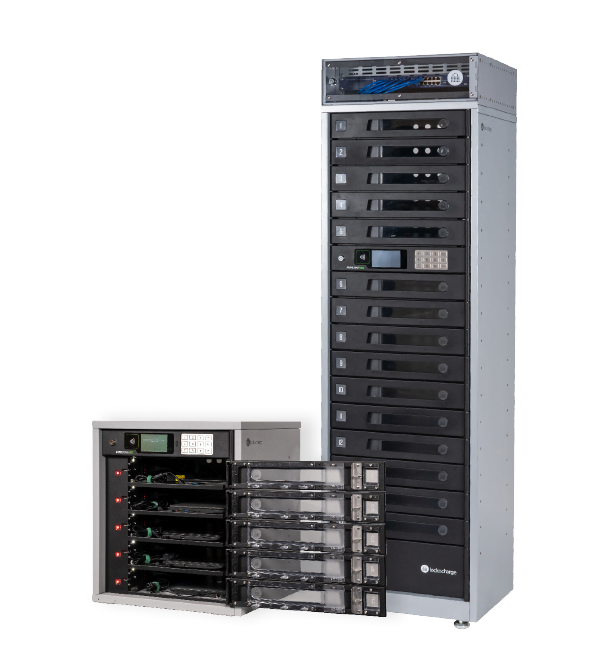 Charging Locker For All Devices
Rise.edu team is pleased to introduce the all-new FUYL Tower 15 by Lockncharge.
FUYL Tower has been a great charging locker solution for UAE schools, Universities, Libraries and offices over the last 5 years.
No more worrying about leaving your device to be charged on a table in a crowded area or on the floor close to a wall socket, FUYL Tower is giving you peace of mind, you can simply choose one of the compartment, set your PIN code or use your RFID and then leave your laptop, iPad, Tablet or even mobile phone secured and charging at the same time.
FUYL Tower and all other Lockncharge products are safe to your device, with the ECO-Safe charge we ensure that your battery will face no more battery over charge, no over heat, no damages.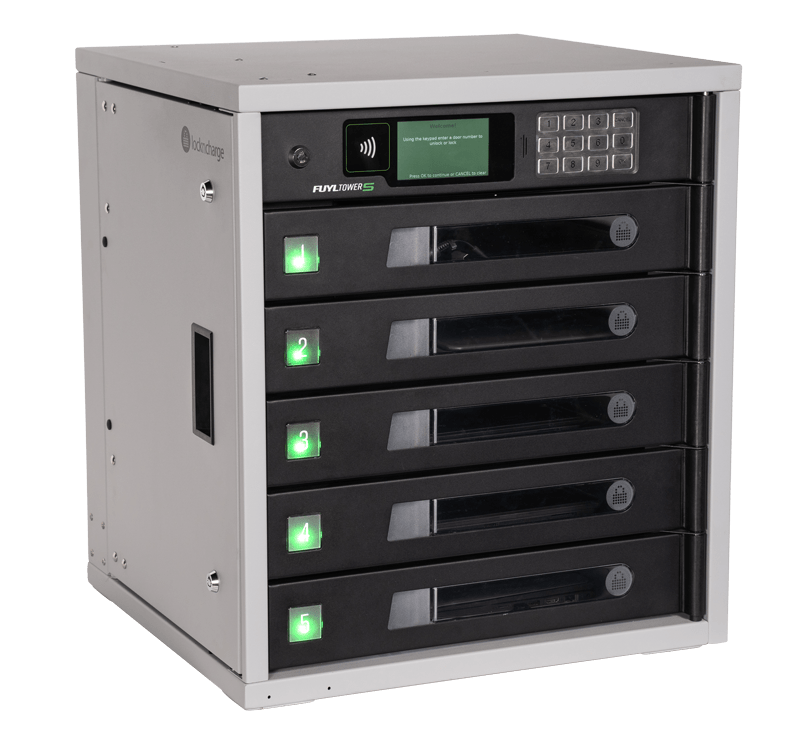 Our charging locker solution comes with 15 or 5 lockable compartments to suit every place, also IT admins can remotely access the device for management and assistance.
---
For more information about the charging locker please click here