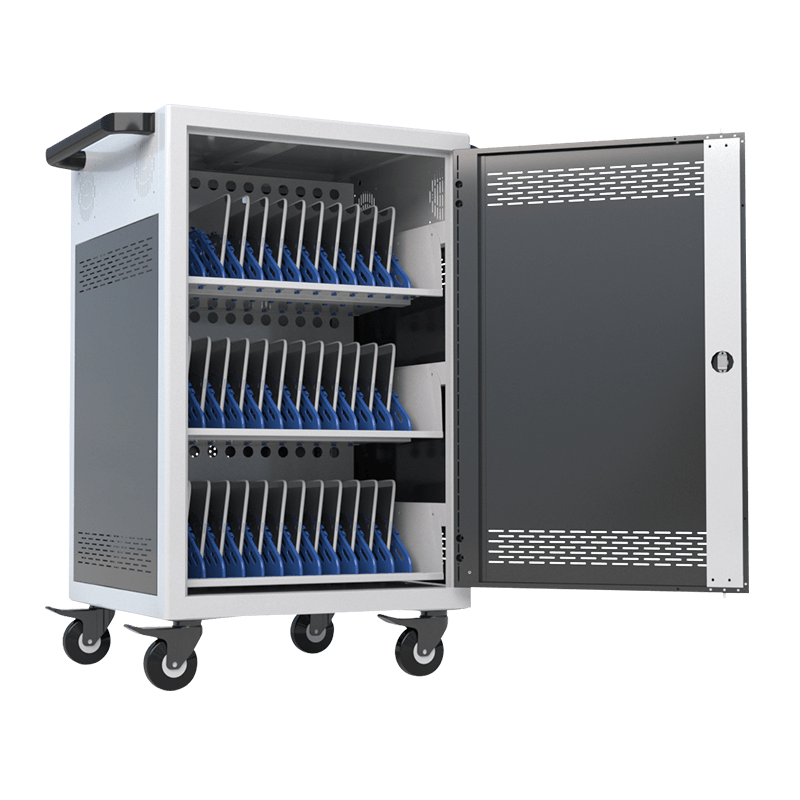 Rise Charging Cart
Charge, Secure & Store Your Devices
Rise universal Charging cart is perfect solution for all devices like iPad, laptop, Chromebook up to 15.6" inch size. Our charging cart comes in different capacities 20, 30 and 40 devices.
Great Solution for:
Schools & Universities
Studios
Hospitals
Libraries
Workplaces
Truly universal charging carts to suit all needs, charge, secure, store and transport any laptop, Chromebook, iPad and tablet device.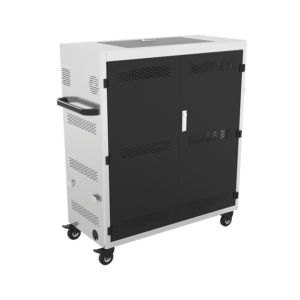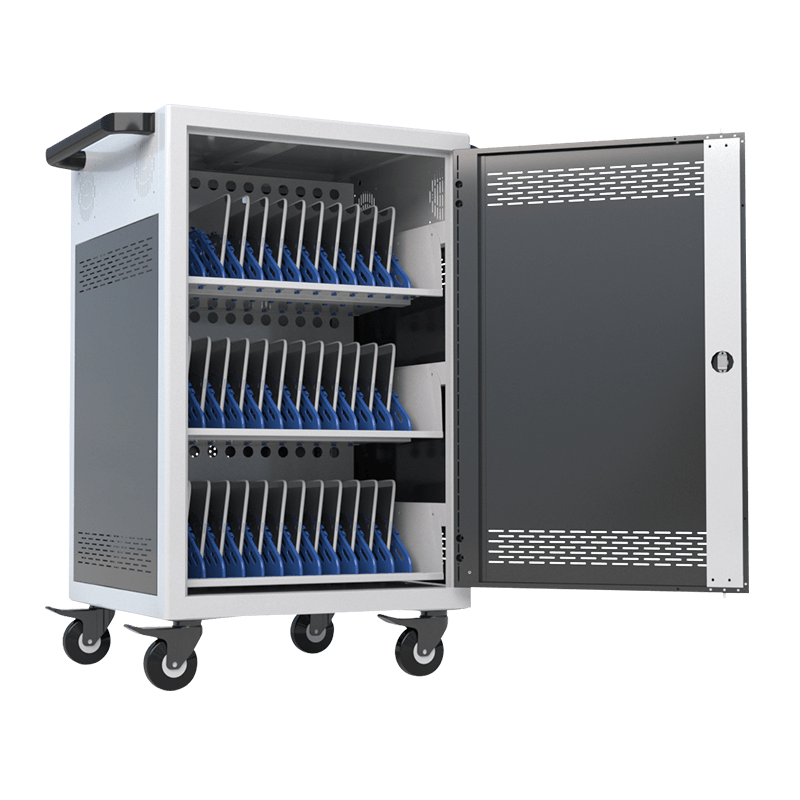 ABS Plastic Separator with Cable Management
Rise charging carts are equipped with ABS removable plastic separators that will endure for many years. They are compatible with various devices from large laptops 15.6" to iPads and tables. So you don't need to buy a new cart when you change to newer devices.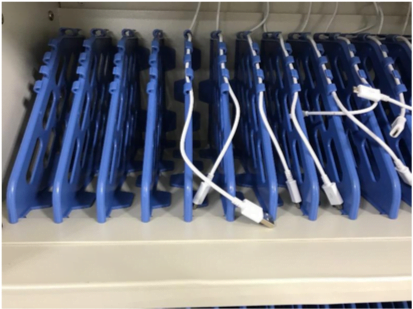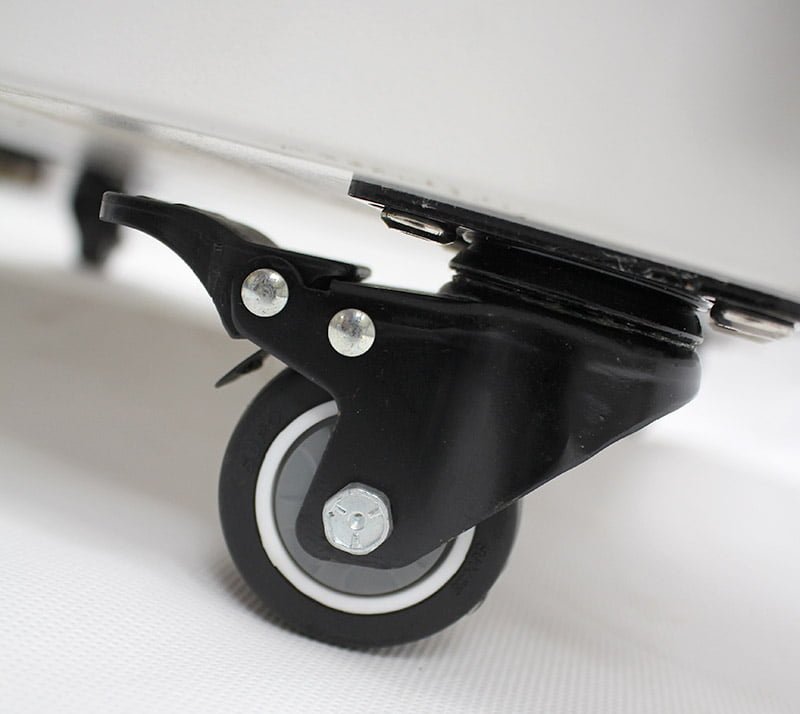 Easy To Move Around
By optimising the weight and selecting the best high quality castors, we offer a charging cart that is easy to move around and store anywhere.
Even full loaded carts can be moved with relative ease.
Easy Access To Control Panel
It's super easy to access the control panel. A separate door with a key lock provides easy access to the power control unit to configure and replace cables.
Safe Power Management
Never blow a fuse again. Our smart power system handles power requirements of any device by staging the availability of power. Plus, it ensures that devices are not overcharged, increasing their longevity.
Sync and Charge System
Sync iPad devices simultaneously via USB using iTunes or Apple Configurator on your Mac.Your devices will always be charged up and up to date!
To enable syncing, simply configure each iPad in your collection to sync with iTunes or Configurator, place it in the cart and connect the Lightning cables. Then just connect your Mac to the cart and sync all the devices at once.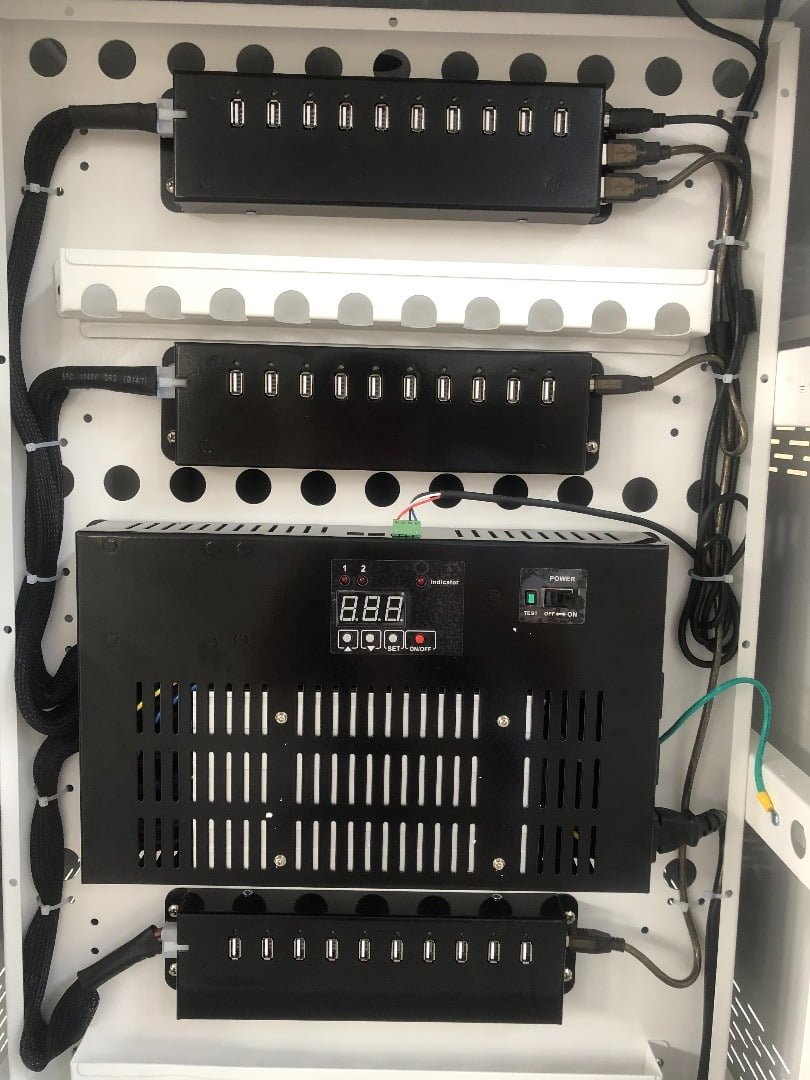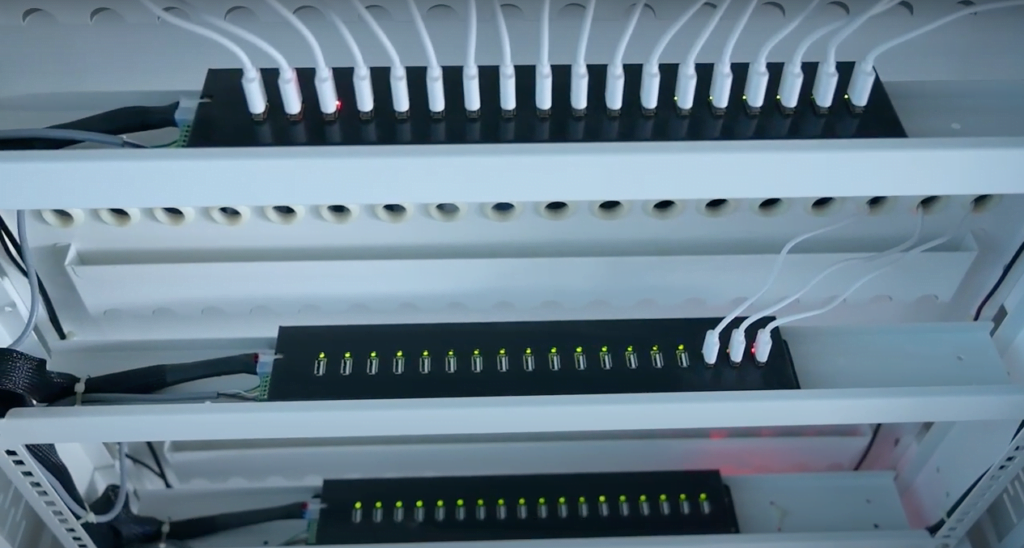 USB Power - Charge Only
All our charging carts are available with different power input types.
Optional power socket types (UK-EU-US) or USB ports are available to suit all needs.
Need More Details?
Please call +971 52 324 3936or send us your details on the form below and we will get in touch.